Sustainable Resource
We continuously improve technology
and efficiency to maximize our production capacity while maintaining sustainability of natural resources.
Corporate Responsibility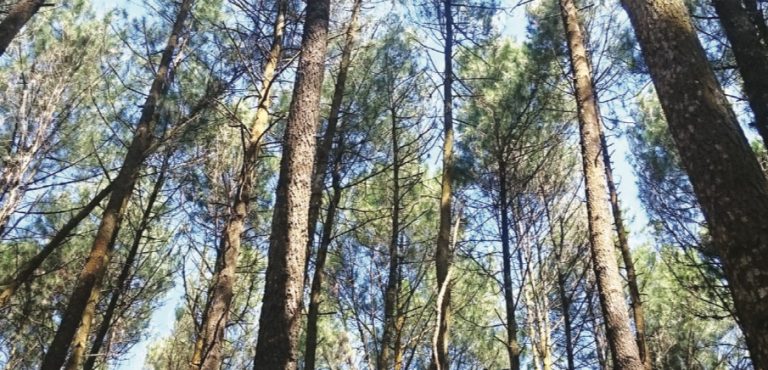 Sampoerna Kayoe is committed to adopt an integrated approach in achieving business development and responsible environmental management. Our commitment to sustainable development is reflected in our Corporate Values and Code of Ethics. In the process of converting raw materials into finished products, we adopt a fundamental principle: "Satisfying the present needs without compromising on the future". As a trusted timber-processing company, we are committed to our mission and corporate values to ensure long-term sustainability of business, community, and environment.
Legal Sources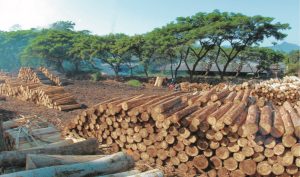 Sampoerna Kayoe's log is sourced entirely from legal concession areas in Indonesia, with 90% originating from community and plantation forests. We continue to create new commercial timber growing areas and seek new sources of plantation wood. Our log purchasing policy requires that any purchase of log shall comply with applicable regulations and legal procedures in Indonesia. We refuse any log purchase from any suppliers or farmers involved in the practice of illegal land burning. We are proud that all our facilities comply with the Indonesian national timber- legality verification scheme, SLVK. This scheme is the implementation of the Voluntary Partnership Agreement (VPA) on Forest Law Enforcement, Governance and Trade (FLEGT) signed by European Union Countries as the Indonesian government is campaigning for wider recognition for its wood products in other markets.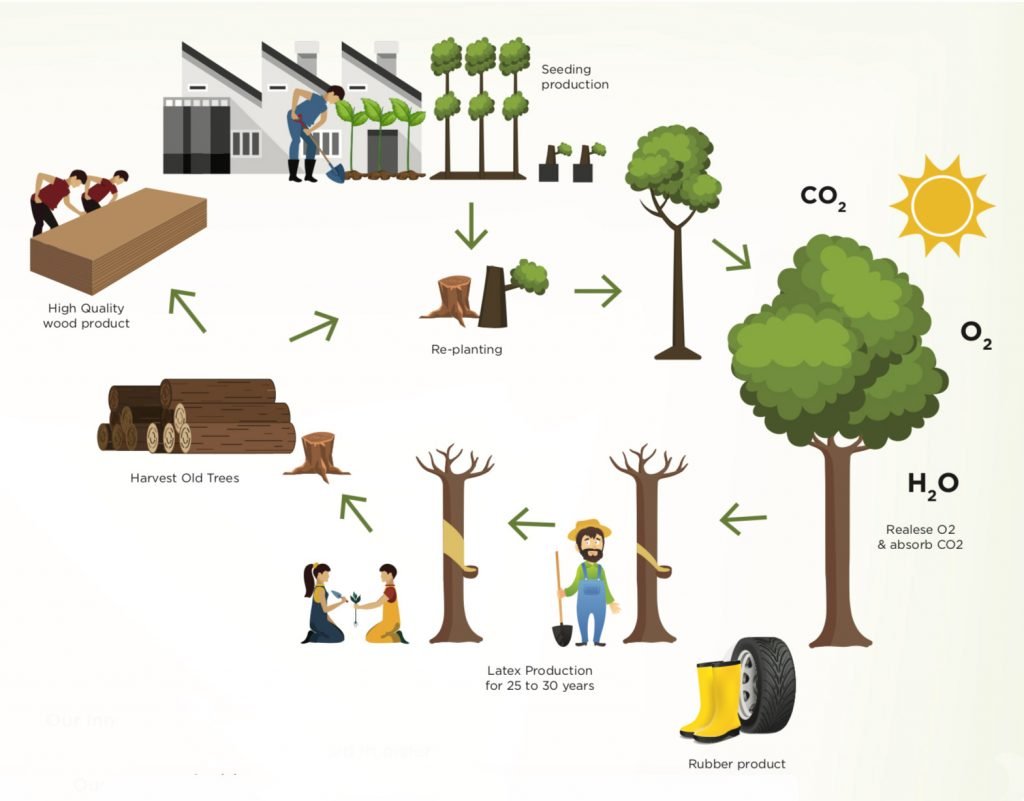 Many projects have been initiated in order to achieve sustainable solution for our
natural resources, resulting in two innovation breakthroughs. Sampoerna Kayoe pioneered the use of alternative sustainable wood in response to the limited availability of hardwood.
Sampoerna Kayoe pioneered the use of alternative sustainable wood, such as falcata timber, in response to the limited availability of hardwood. Falcata is a fast-growing tree species that is abundantly available in Indonesia and is easily replanted to promote sustainability of our natural resources.
Our latest innovation is the utilisation of rubber plantation waste. Rubber trees (Hevea Brasiliensis) are planted for the production of latex and the economic life span is between 25 to 30 years. At the end of its life span, the trees are felled and the wood from the tree has been traditionally regarded as waste. With our technology, however, we are able to transform this waste into high-quality wood products.
As rubber trees are planted, they release O2 and absorb CO2 during the day; this process itself has positive impacts on the environment.
After it reaches maturity, rubber trees are tapped and kept for latex production for 25-30 years. Some examples of their finished products include tires, rubber gloves and rubber shoes.
After the rubber trees stop producing latex, the wood remains are typically burnt due to the poor quality of wood products that usually result from its production. However, with our current technology, the rubber trees which are processed by Sampoerna Kayoe, are able to produce wood products which are high-quality for daily usage.
Sampoerna Kayoe cares about the sustainability of rubber wood production; we create a superior rubber seed via our various innovative practices. We replant the trees by ourselves and also distribute the seeds to local community for planting. This process not only ensures the sustainability of our rubber wood production, it also benefits the local community due to the commercial value of latex production after the trees reach maturity.