LVL
Laminated Veneer Lumber (LVL) is made from softwood, low to medium hardwood species with density of 250 – 650 kg/m3.
LVL is produced through a similar process as plywood, but usually to thicker panels and its fiber is arranged in the same direction. All of these panel products are primarily used in construction, furniture and interior decoration industries. In addition to these, we produce plywood products that are specialized, further processed products. These include piano parts and truck body components. These products fetch higher margins and are for specialized end-uses.
LVL Production Process
LVL is technically different on how the fiber layer is arranged; both direction and transverse. LVL has a direct layout arrangement of at least 70% and maximum transverse fiber of 30% of the total number of composing layers. LVB has a cross-section arrangement of more than 30%.
LVL is arranged with the direction of fiber veneer unidirectional and parallel. It optimizes the use of products like Beam and other building construction materials.
LVL strength and elasticity parameters are influenced by wood density, felting pressure, adhesive type and layer layout direction (LVL / LVB).
Structurally, LVL has better strength in vertical applications because most of the direction of fiber is unidirectional. While LVB is more powerful in horizontal applications because of the transverse fiber that sustains the tensile force that makes the panel / board more flat. You can tell us what you need, and we will provide recommendation.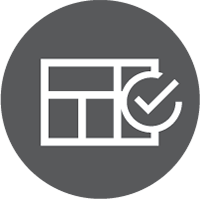 Easy to Install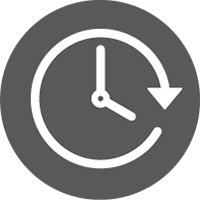 Excellent Durability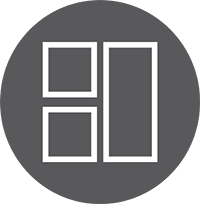 Uniform Structure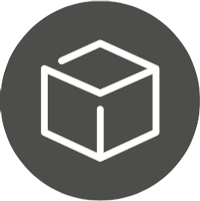 Dimensionally Stable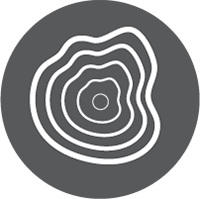 Sustainable Resources
Product Details
Guide to Wood Type
Product Names
Wood Species Used
Product Specification
Finishing
LVL
Rubber Wood, Mixed Light Hardwood, Falcata Wood. (Can be mixed subject to requirement)
Moisture Content:
- Max 14%

Density:
- Core Falcata (250-300 Kg/m3)
- Core Rubber Wood (500-650 Kg/m3)
- Core Mixed Light Hardwood (500-650 Kg/m3)

Veneer Thickness:
- 1.7 mm and 2.5 mm

Adhesive:
- T2 - UREA FORMALDEHYDE
- T1 - PHENOLIC GLUE (WBP)

Formaldehyde Emission :
- UP TO E0/F★★★★ FORMALDEHYDE EMISSION LEVEL
Sanded/Un-sanded surface
Customized panel size
Cut to size.
Edge profiling
Available Sizes
| Thickness (mm) | Width (mm) | Length (mm) |
| --- | --- | --- |
| 40mm until 100 mm | 40 mm until 500 mm | Max 5000 mm |
| 25 mm until 50 mm | 400 mm until 1220 mm | Max 2500 mm |
| 15 mm until 50 mm | 1220 mm | Max 2500 mm |
Range of Applications
Looking for long-lasting, durable and strong materials for your home or building construction needs? Our LVL is the perfect solution for you. Our products are also available with termite resistance to protect your home.