40 Years of Experience in Timber Industry
"Established in 1978, we started out as a downstream processed timber products manufacturer without natural forest concessions and industrial forest plantations."
Over the past 40 years, we have focused extensively on developing our research and development, management, processing, logistics, and distribution capabilities so as to achieved a competitive edge over other competitors. We have developed a strong business and operating model, enabling us to continuously expand our processing capacity and maintain sustainability in production. Our strong experience has helped us gain success and grow steadily amid the changing business environment. The organic expansion in our group contributed a total production capacity of more than 850,000 m3 annually, allowing us to be a major wood engineered manufacturer in Indonesia and one of the largest globally.
850.000

m3

Production capacity
High Capacity for Wide Range of Selections
Our company is equipped with high capacity production facilities to meet the growing market demand from all segments and to fulfill our mission of becoming the market leader in the industry.
Our Operations
As Indonesia's market leader, we provide numbers of manufacturing facilities to ensure our engineered wood productions meet the standard needs of our global customers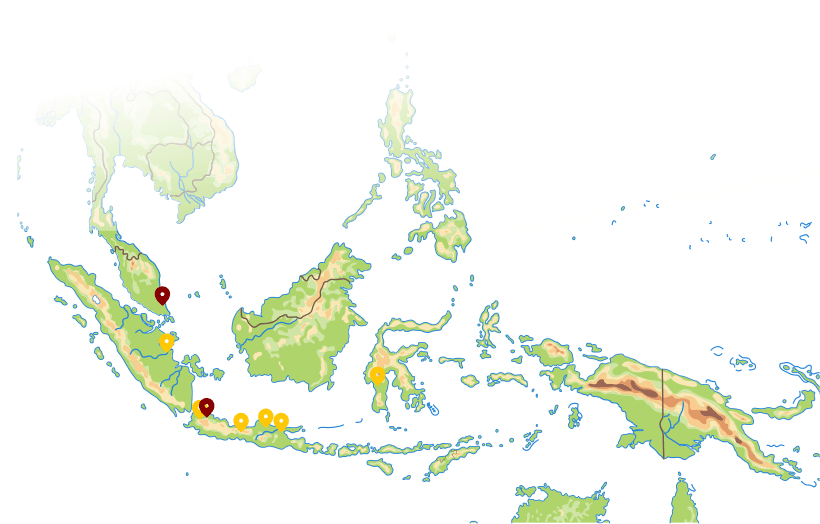 36

+

Country
~
72
Wood Type Product
850

K

Production Capacity